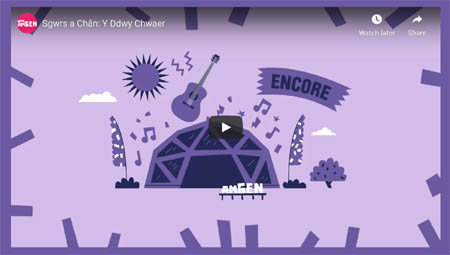 Y Ddwy Chwaer: Short Musical

As part of the National Eisteddfod's AmGen festival in the summer of 2020, a short musical was commissioned by Robat Arwyn and Hywel Gwynfryn. It consists of three songs celebrating the contribution made by Gwendoline and Margaret Davies, Gregynog to the cultural life of Wales.
The songs were performed by John Ieuan Jones, Mared Williams and Celyn Cartwright.
Here is a link to a discussion between Robat Arwyn, Hywel Gwynfron and National Eisteddfod staff about the writing process and to the performances : Y Ddwy Chwaer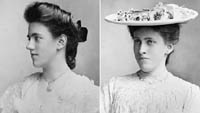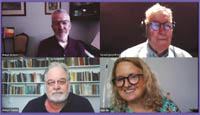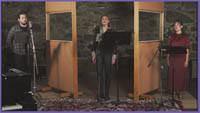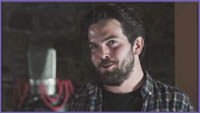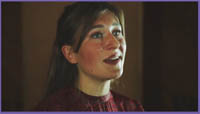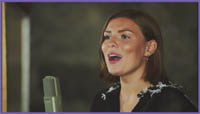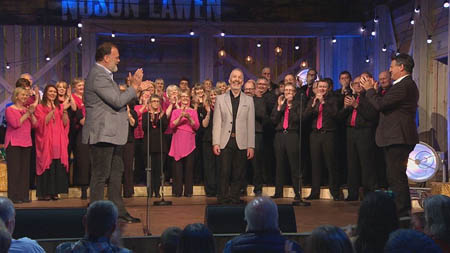 Noson Lawen Robat Arwyn - Celebrating the 60th!

Special edition of the Noson Lawen programme to celebrate Robat Arwyn's 60th birthday.
A number of Welsh stars joined Robat Arwyn and Ruthin Choir to perform some of his favourite songs with Rhys Meirion as compare for the evening. As a surprise at the end of the evening, Bryn Terfel made an appearance to sing Brenin y SÍr with the choir.
Here are some of the evening's performances: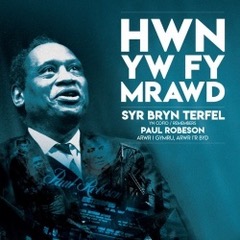 Hwn yw fy Mrawd: Paul Robeson - Arwr i Gymru, Arwr i'r Byd
The work was commissioned by Cardiff National Eisteddfod 2018 to be performed twice during the Eisteddfod week in the Wales Millennium Centre. The libretto is by Mererid Hopwood and the show was directed by Betsan Llwyd.
Sir Bryn Terfel was the star of Hwn yw fy Mrawd, a biopic depicting the life of actor and singer, Paul Robeson and his strong links with Wales. Robesonís life was depicted through the eyes of his greatest fan, Mr Jones, played by Sir Bryn Terfel, as he regales Twm, a young man searching for a hero, with stories of Robesonís fight against oppression.
Twm was portrayed by Steffan Cennydd, and other soloists included former national winners, John Ieuan Jones, Elain Llwyd, Elin Llwyd, Steffan Prys Roberts and Mared Williams. They were joined by renowned Birmingham ensemble, Black Voices, winners of the 2016 National Eisteddfod Festival Choir, CŰrdydd, a youth choir from the Eisteddfod area, Treorci Male Voice Choir and dancer, Matthew Gough.
A volume is published by Sain containing 17 songs from the show suitable for soloists and choirs. Also by Sain is the CD Robat Arwyn 3 which contains 4 songs from the show.